Home renovations: Do you really need that new kitchen?
Date Posted: October 21, 2014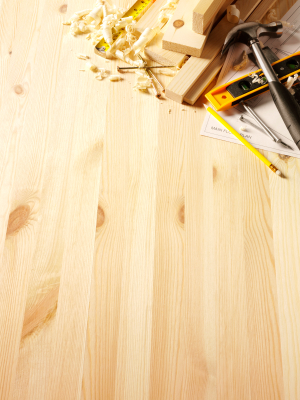 When considering whether or not to do a renovation, you might think that the first question you need to ask yourself is: "How am I going to pay for this?". The question you should be asking is: "Why am I doing this?".
One of the most popular reasons for doing home renovations is the mindset that it will increase your home's value. This sounds great in theory, but rarely works out in reality.
Home renovations usually end up costing more than you expect. Some renovations will help boost your home's value, but rarely does the increase cover the cost of the improvements. The more popular renovations that will help boost your home's value, usually ends up being the kitchen and bathroom. Typically, 70% of the cost of the improvements will be added to your home's value, if you are lucky.
As a few years pass by, your renovations will become used and outdated and won't have anywhere near the impact on your house's value as it did upon completion. Before committing to begin a renovation, be sure to look at other options available to you. Perhaps it is better to put that extra money towards paying off your mortgage quicker, or paying off some credit card debt.
Click here to read the full article on the Globe & Mail.