Canada's books are back in black for first time in 8 years after surprise $1.9 billion surplus
Date Posted: September 15, 2015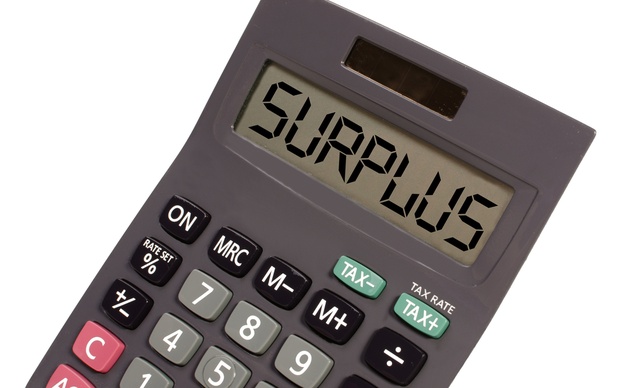 The federal government announced a balanced budget with a surplus of $1.9 billion, much better than the forecasted $2.0 billion deficit that was expected. This surplus was largely due to higher income tax revenue. The debate over balancing the budget has, at time, dominated political discourse during elections.
Besides the election discussion, this is great news, how did a surplus come about? According to the Department of Finance, there were higher-than-expected revenues from personal and corporate income taxes, lower-than-expected departmental spending and low interest rates.
Overall at this stage, it's a little bit too early to tell what the impact on the overall budget projections for this year and outward will be. But it is overall a positive improvement, this stronger-than-expected performance in that last fiscal year. Higher revenue from income taxes could indicate stronger wage growth and a stronger economy.
Now is a great time to discuss your scenario with a mortgage broker so that he or she knows and fully understand the complete picture so they can provide you with a sound strategy to building your portfolio.
Click here to read the full article from The Financial Post.