Financial-literacy plan gains its first leader
Date Posted: April 24, 2014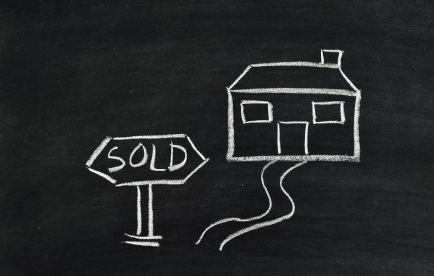 Jane Rooney, the director of financial literacy and consumer education at the Financial Consumer Agency of Canada (FCAC) has been appointed as the first Financial Literacy Leader. The creation of this position was the longtime passion of the late Jim Flaherty, former Finance Minister.
The financial literacy plan will be aimed at assisting Canadians from all walks of life with finance-related issues such as dealing with debt, living within their means, or choosing a bank account with suitable monthly fees.
Kevin Sorenson, the federal minister of state for finance noted that this is a very suitable way to remember Jim Flaherty, while at the same time improving financial literacy for Canadians.