Nine ways to power-save your way to a down payment
Date Posted: August 26, 2014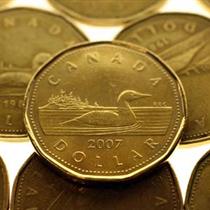 A look at housing affordability in some of Canada's expensive cities such as Vancouver, Calgary and Toronto require heroic savings measures for anyone hoping to buy a home. Sacrifices must be made on all your day-to-day spending habits. Here are a few great suggestions to help power-save your way to home ownership:
Move in with your parent or in-laws
A yearly rent at $800 per month would come up to $9,600 a year! Paying token rent to your parent(s) could help you save around $7,200 a year!
2. Move down one level of rental
If you have a two-bedroom apartment, try going down to one bedroom. Try squeezing into a bachelor apartment. The savings you could accumulate from downsizing could save you thousands a year.
3. Sell your car and take the bus
By selling your car, you'll be saving on fixed costs such as parking, insurance, gas, maintenance and car payments. Estimated annual costs of gas, insurance and maintenance/parking is about $5,000 a year!
4. Stop buying lunch
The estimated cost of buying lunch every day (at $8) is $2,000 a year! Buying your own groceries and making lunch yourself could save you hundreds of dollars a year.
Click here to read the full article on The Glove and Mail.