It's taxes versus a mortgage for the self-employed
Date Posted: September 25, 2014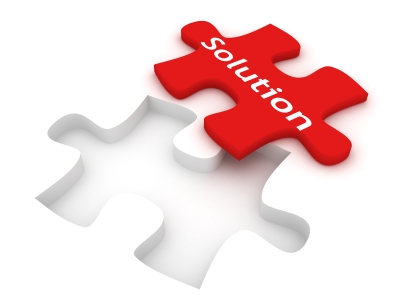 Part of the B-20 requires banks to examine incomes more closely, but where does that leave self-employed people, who have had more trouble getting mortgages since that rule was brought in?
The biggest issue with self-employed workers is they typically lower their taxable income through business expenses and other deductions. This results in them declaring an often, inaccurate reflection of their incomes. Before the B-20 rules were set in place, self-employed individuals were able to declare their income and provide proof of self-employment, along with other documentation when applying for a mortgage.
Today, self-employed individuals can still apply for a stated income mortgage at some banks, but B-20 also means that they need to put up at least a 35% down payment to avoid purchasing default insurance from the likes of Canada's big three insurers.