It's a waiting game for single condo buyers
Date Posted: April 16, 2015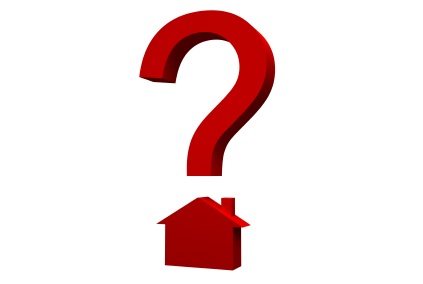 The gap between purchasing a condo and a detach or semi-detach home has widened so much that the dream of home ownership comes down to purchasing a condo to some single potential home buyers. Some inviduals are moving from condo to condo, building equity rather than the traditional condo to detach home move.
Condos are all about lifetyle. Condo buying is not just about price and the accompanying maintenance fees for single home buyers, maintaining a certain lifestyle should also be budgeted. The "banks" guidelines rule of thumb is that mortgage and debt should not exceed 40% of one's income. Living in a condo is also about affording the coffee shops and numerous attractions in the surrounding neighbourhood and city.
For many, location is tantamount for individuals shopping for a condo. There is a trend amongst single professionals shopping for a condo, it must be located within an appealing neighbourhood, in buildings with character and close to transit. Though single professionals tend not to be in a hurry to buy. They tend to wait until the find something they like before committing to purchase it, as opposed to other potential shoppers such as parents loolking to accomodate a growing familyor aging empty-nasters.
Click here to read the full article on the Globe and Mail.