Home Ownership Strategies - You need time, money or expertise to own a rental property
Date Posted: September 9, 2014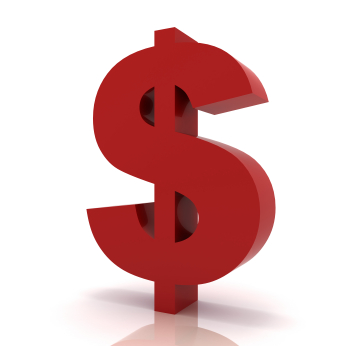 For those who are considering investing in a rental property, there are a few basic rules to keep in mind in order to mitigate the risk of the deal turning sour: The key is to look for a community or region that shows clear signs of growth and economic sustainability.
Alberta continues t be one of the best bets for income investors in Canada. It is also important for investors to have a clear idea of the true monthly costs, including mortgage, interest and property tax payments. As well as potential extras such as garbage pick-up, water usage or strata fees.
Setting aside an emergency fund to cover repairs and maintenance is highly recommended. Many investors are also choosing to save money by doing the management work themselves, but that comes with its own costs. Landlords should expect to put effort into finding good tenants.
Securing a mortgage for an income property can also be complicated. Mortgage rules require investors to have a minimum down payment of 20 per cent and to have proof through tax returns of their income and assets.
Homeowners who are interested in an income-generating property, but don't have the 20 per cent to put down, may want to consider a basement or suite within their own home. A primary residence with a rental suite requires less down payment.
Click here to read the full article on The Glove and Mail.