What happens to your credit rating when you miss a mortgage payment?
Date Posted: July 27, 2015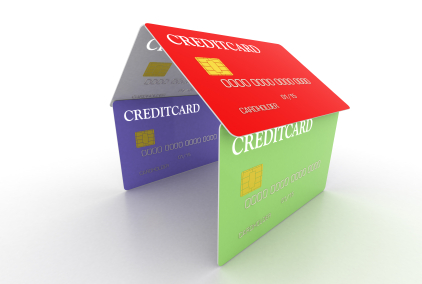 Now that mortgages are showing up on your Equifax credit reports, the importance of keeping up with your payments is crucial. A lender finding out you've missed a mortgage payment in the past can lead them to increase the mortgage rate offered to you, or lead them to decline your file all together.
Having up to 3 consecutive payments or more in a row will lead to foreclosure proceedings. This will force the bank to begin the legal process of taking ownership of your property due to lack of payments. The lenders don't want to take ownership of your home, but will do so in order to sell it and minimize any losses incurred.
Many people think going through bankruptcy is the worst possible thing you can do to your credit, however, going through a foreclosure will almost guarantee future lenders declining any sort of mortgage financing. Bad/damaged credit can be repaired over time but once a potential lender views a foreclosure, they will not want to take the risk of you going through another.
Just like contacting a creditor when you believe you are unable to make a payment, you should contact your mortgage holder or Mortgage Broker to let them know.
It is important to discuss any credit issues with a Mortgage Broker. If you are unable to obtain the financing you need today, a Mortgage Broker can help put you on the right track to re-establish your credit score. Contact one of our Mortgage Brokers today to learn more.