Step away from the hammer – when a reno is a good investment and when it's not
Date Posted: February 19, 2015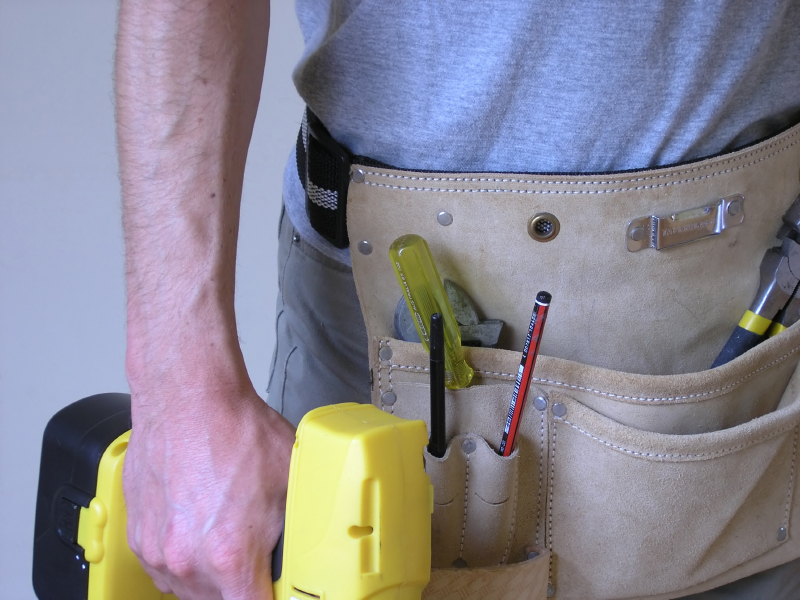 Increasing living space is one popular renovation that adds value, especially in underutilized areas, such as basements. Adding a room is another great example. Renovating to a finished basement with a separate entrance is a huge draw for potential buyers, as this presents them with an opportunity to generate income for the home using space they may not necessarily need or use. This extra room can also attract buyers who want to move in additional family who may want their own living space, but like to be near their family.
Due to Canada's cultural diversity and aging population, the demand for homes that can accommodate family is sky rocketing.
Garages are another area of the home now getting more attention as a renovation project. Though kitchens and bathrooms remain the most popular renovation projects. These areas are key to help having a home sold quicker. Keeping a kitchen and bathroom up-to-date will attract prospective buyers and help your home stand out amongst the competition and increase its value.
Some renovations that don't necessarily bring anything to your home's value are swimming pools, along with home-theatre rooms and central air conditioning installations. These types of renovations typically bring back anywhere from 25%-50% of your initial investment, according to many realtors.
Some of the tried-and-true items, such as hardwood flooring, stainless steel appliances and ceramic sinks remain popular with consumers. In the exterior of the home, landscaping can add between 7%-15% to a home's value according to HGTV host Carson Arthur, citing results of industry studies in Canada and the United States.
Another underestimated exterior option, trees. They can also have an impact on a home's resale value. A matured true can bring in anywhere from $1,000 to $10,000, adding additional value to your home.
It's also best not to forget to paint! As this is one of the greatest visual improvements one will see when entering the home.
Today's low mortgage rates are expected to attract many potential home buyers during the spring real estate market. Improving your home is key to winning against the competition.