More Canadians filing taxes electronically but paper not obsolete
Date Posted: March 7, 2014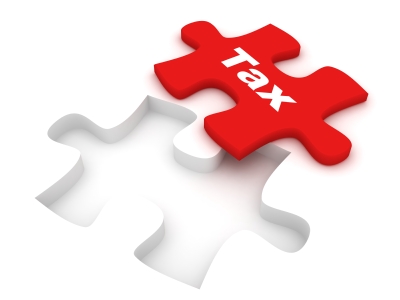 The April 30 deadline to file your taxes is fast approaching, and electronic filing has made the process much easier for some. The Canada Revenue Agency (CRA) says approximately 75% of Canadians file electronically, and they are consistently looking for ways to achieve 80% by 2015.
Of course, there are still some cases that require a paper form to be submitted for security reasons. Anyone with questions is encouraged to visit the CRA Website, or talk to a tax professional.
Follow the link for the full article from the Globe and Mail.