The New Target: Auto Finance
Date Posted: October 28, 2014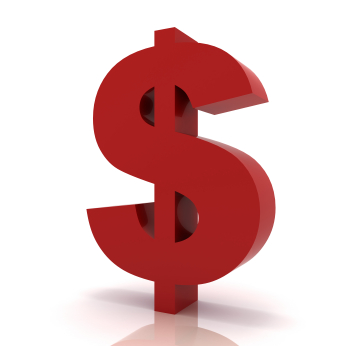 The Bank of Canada & Moody's Investor Services have spoken, in a report last week, and have both singled out auto loans as a possible area of vulnerability for Canadian banks.
Prior to 2007, auto leasing was a very popular vehicle acquisition option for consumers because of its low montly payments. The result of this, has left auto makers with large inventories of used vehicles coming off leases. Pricing for leases have since increased significantly and many consumers have now began opting to purchase their vehicles with financing, instead of leasing. Auto finance loans now extend over 72, 84, 96 and even 108 months, thus offering customers a low monthly payment but creating risk for lenders.
Banks have loaded up their balance sheets with auto loans, which have grown from $16.2 billion in 2007, to about $64 billion today. If an economic shock, like a sharp rise in unemployment rate, could trigger disaster, such as defaults on these loans. Another risk lenders take, is the rapid depreciation of new vehicles, particularly in the period shortly after purchase. With longer amortization on the loans, loan balances could exceed vehicle values. Unlike real estate, the value of vehicles never increase over time.
Canadian banks insist that they are maintaining prudent underwriting standards despite the auto finance showing rapid growth.